What's On
CHRISTMAS CARNIVAL STALLS & FLOATS REGISTER HERE
It's all happening here!
Check out our events diary below...
Locals come together and visitors are drawn in from our neighbouring regions and across the country to share in our great events and gatherings.
Feilding is home to MANFEILD New Zealand's most diverse events centre and is New Zealand's venue of choice for motorsport, equestrian and agricultural events
and Feilding's CIVIC CENTRE is a multi purpose events centre that hosts everything from live concerts to crafers markets.
Feilding & Manawatū Districts upcoming events: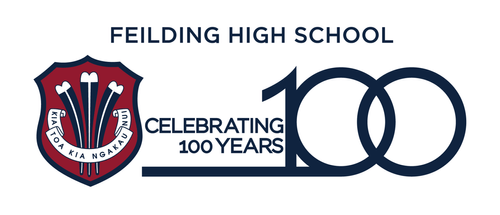 Celebrating 100 Years as the only agricultural school in the Manawatu we are calling all past and present students, staff, teachers and whānau to join us for this once-in-a lifetime weekend of celebration and remembrance. From Friday through to Sunday you will enjoy a welcome, meet & greet, school/farm tours, Feilding Township tours, sporting and cultural entertainment and a dinner. A church serv...
more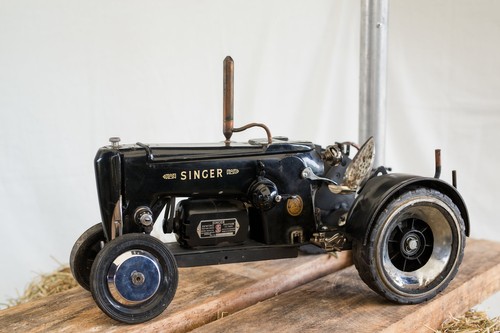 Enjoy a special outdoor art and sculpture exhibition. Accompanied youth free. All-day entertainment. Country food, coffee, licensed bar, free family fun, laidback music, lots of give it a go things to do. Suitable for all ages. Sculpture from off the farm, about and of the land on display and for sale. Country food with a big variety of stalls, food trucks and bar facilities. Live music. Gates ...
more